Ben Saunders is a pioneering British polar explorer, writer and motivational speaker. In 2004, in conditions NASA called, "The worst since records began", he became one of only three people, and the youngest ever at 26, to have skied solo to the North Pole.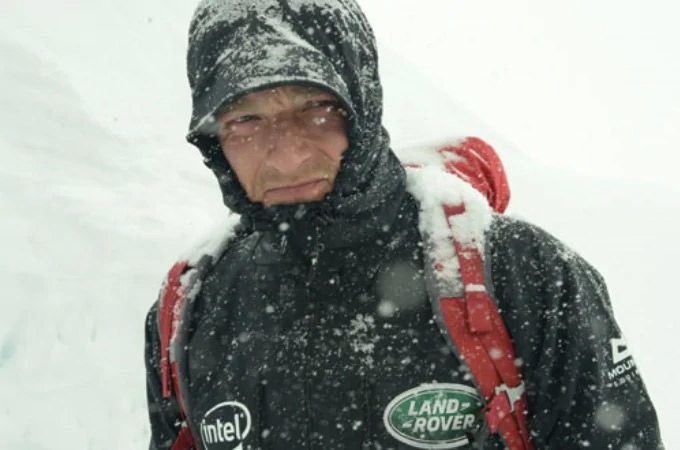 In 2014, Saunders, with Tarka L'Herpiniere, set the world record for the longest human-powered polar journey in history by completing a 1,795 mile trek to the South Pole and back, in the footsteps of Captain Scott's last journey.
Saunders and L'Herpiniere each hauled 200kg sledges on foot for 69 back-to-back marathons in temperatures as low as -46°C.
"At times we found ourselves in dire straits in the intense cold, wind and altitude of the high plateau, weakened by half-rations and closer to the brink of survival than I had ever anticipated this journey taking us,"
he commented.
"Both Tarka and I feel a combination of awe and profound respect for the endurance, tenacity and fortitude of Captain Scott and his team a century ago."
Saunders travels to tough, inaccessible places to train in his Land Rover Discovery - as well as to black tie dinners.
"It's a really important tool,"
he says.
"Practical and utilitarian without being Spartan and basic."