BEACH HOLIDAYS
Set off for the shore with surfboards on the roof and summer playlists at the ready. For towing your boat to the marina or touring the French Riviera, you can count on Land Rover.
FIND OUT MORE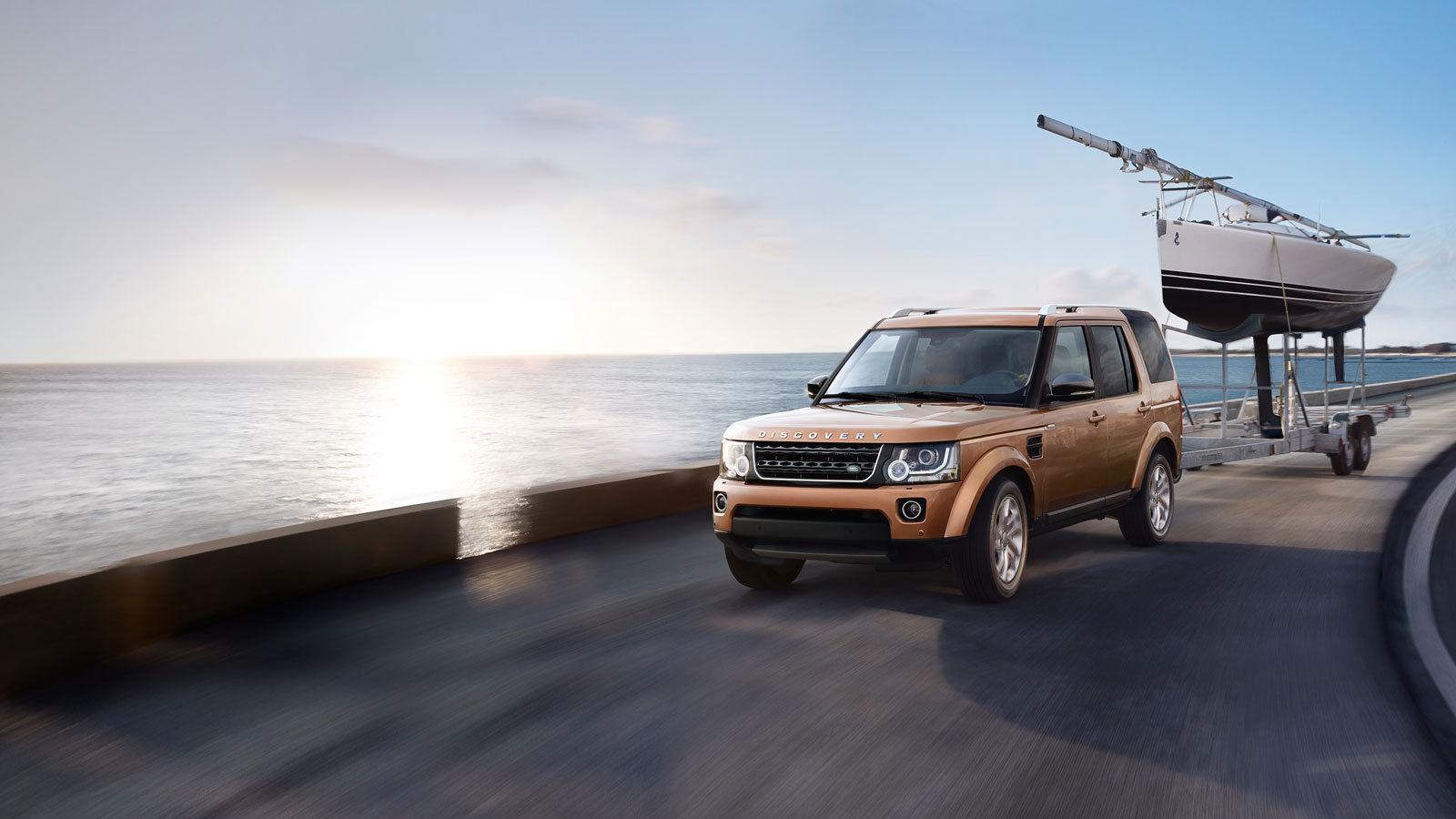 CARAVAN HOLIDAYS
Land Rover builds some of the most powerful 4x4s in the world, with most models comfortably pulling 3.5 tonnes. The Discovery is a three-time winner of Tow Car of the Year. So hitch up your home-from-home, strap the bikes to the back and head for the horizon.
FIND OUT MORE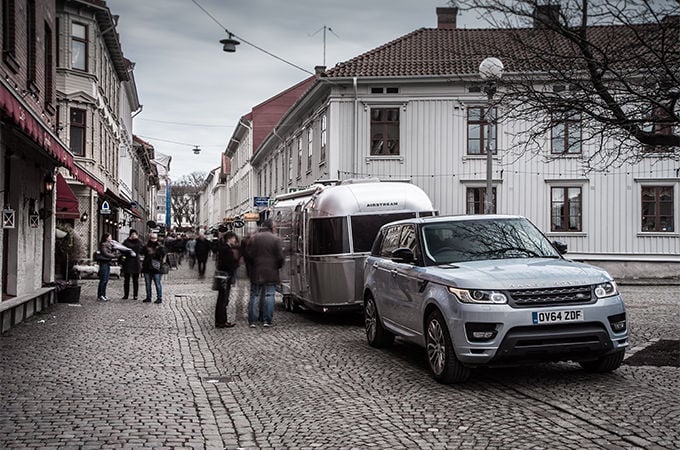 CAMPING HOLIDAYS
River kayaking in the sun, supper round the campfire and counting stars from the hammock. Realise your Bear Grylls potential with a Land Rover and enjoy your next off-road experience.
FIND OUT MORE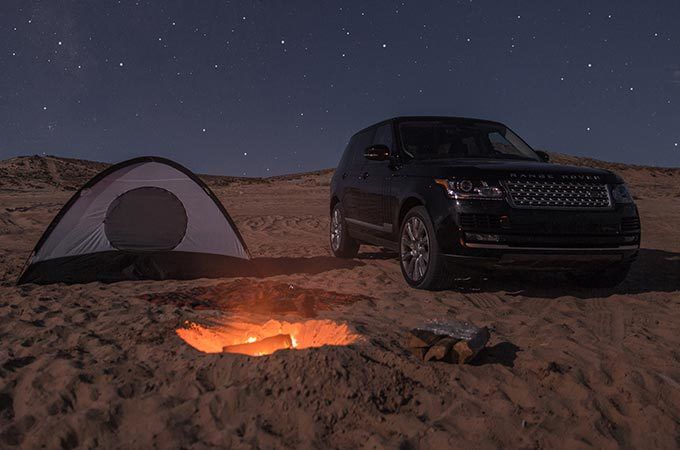 OFF-ROAD HOLIDAYS
Up and under, through, over and beyond. With Land Rover's legendary off-road capability you can tame any topography, and get to places other vehicles simply can't.
FIND OUT MORE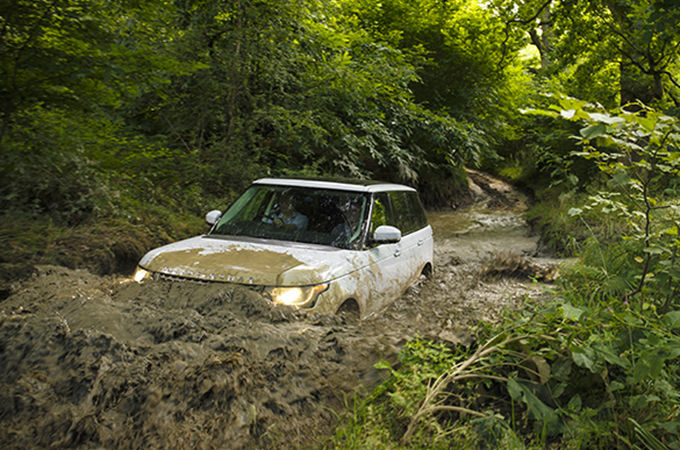 BIKING HOLIDAYS
Mountain biking through the pines or racing streamline to beat your personal best: take your trusty steed to explore new horizons with Land Rover.
FIND OUT MORE